Crimes of Fremantle Walking Tour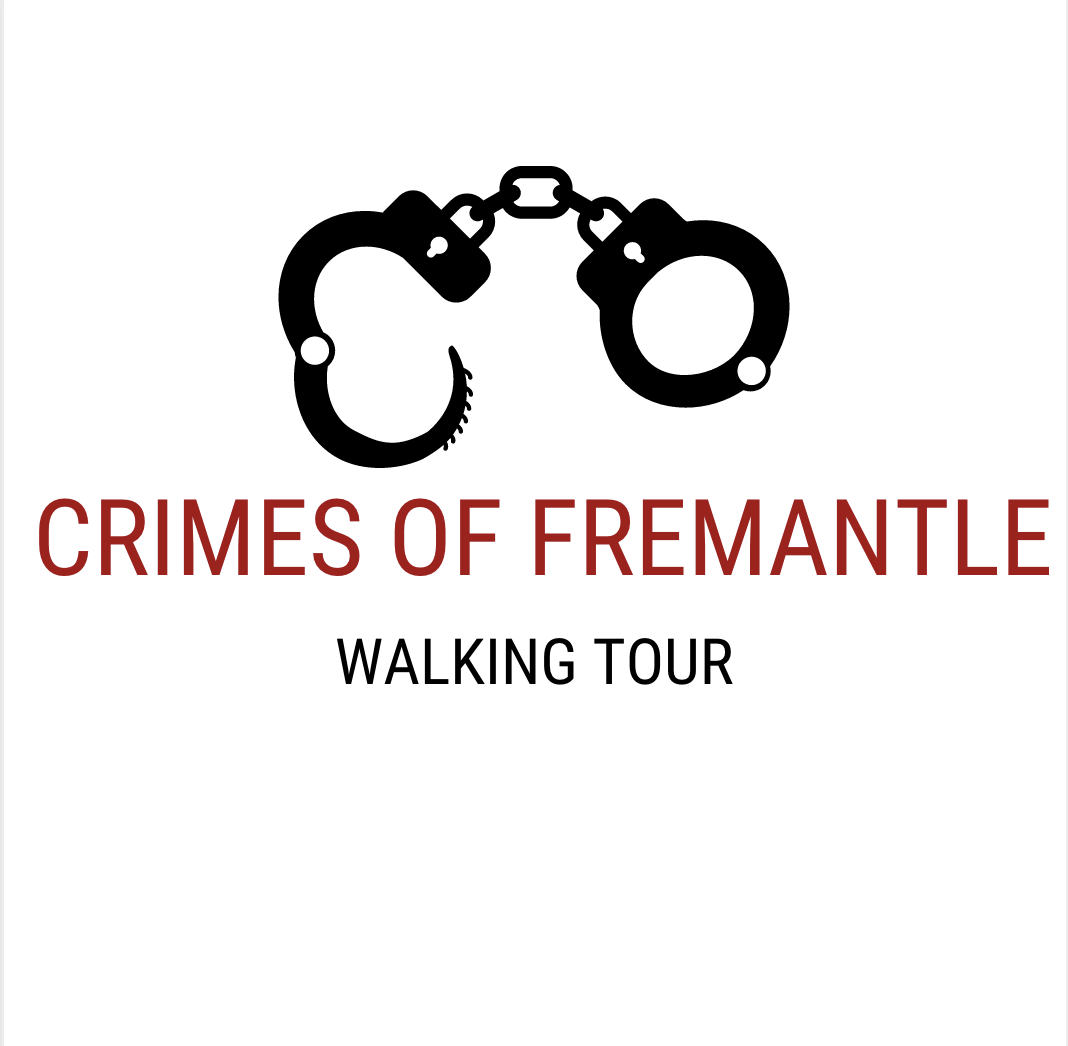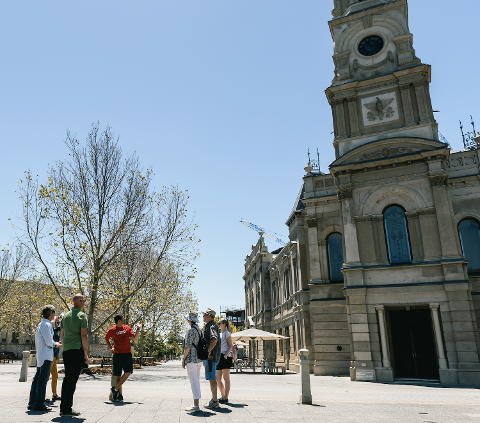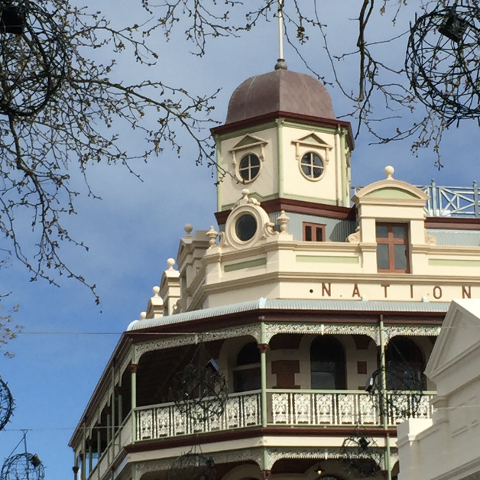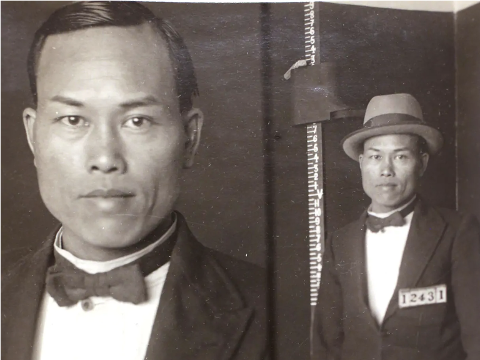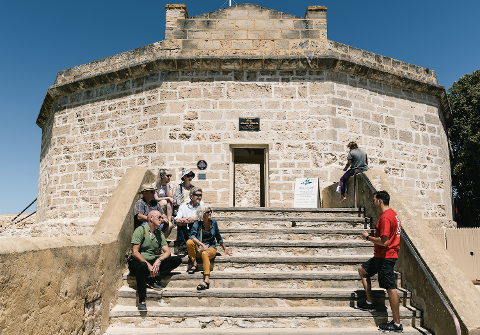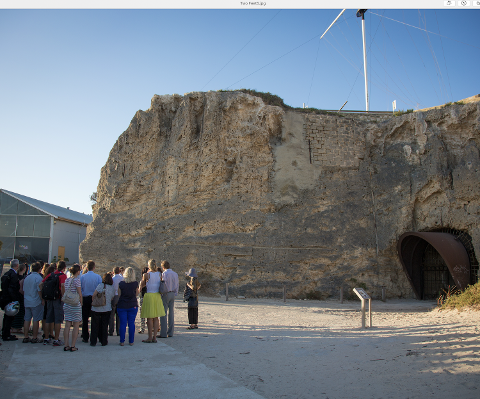 Duration: 2 Hours (approx.)
Location: Fremantle, WA
Product code: Crimefreo
Fremantle is a beautifully preserved maritime town that hides a chequered history behind the facades. Crimes of Fremantle Walking Tour explores the dark events that have taken place since colonial times from riots and theft to murders and mutinies.

Meet your guide at the Fremantle Train Station and begin your journey though the dark underbelly of the port to see the locations and hear the tales of some horrific examples of humans at their worst. The material has been thoroughly researched and is delivered with sensitivity.
The tour lasts approximately 2 hrs and covers some sensitive topics (including crimes committed against children) and therefore this tour is suitable for adults only. Tour concludes at the National Hotel, which is also the site of a series of sad events which lead to the death of returned soldiers who had survived the battlefield, only to be killed in a bar room brawl. Sit on the balcony of the stunningly beautiful National Hotel and enjoy the complimentary drink, while reflecting and discussing the tour content with your guide and other participants.