z - Rottnest Island Bike Tours for Groups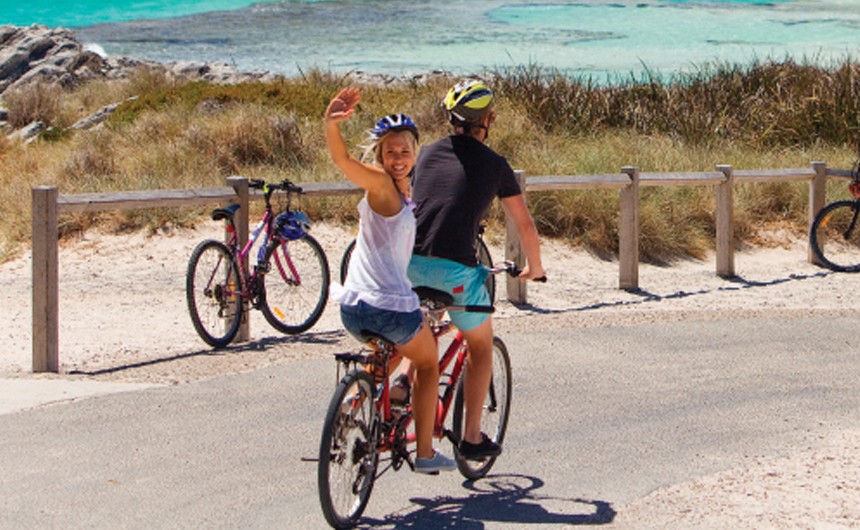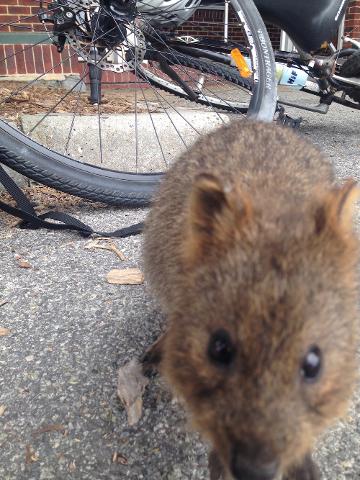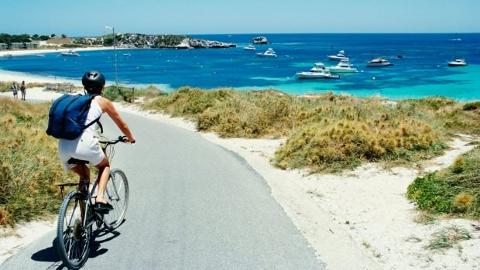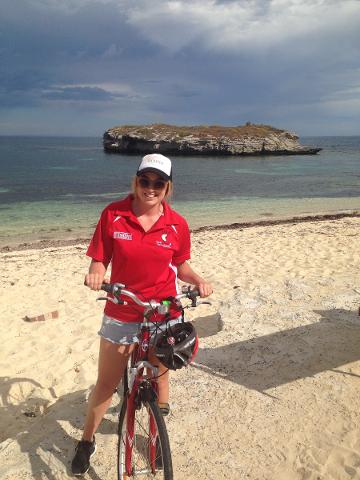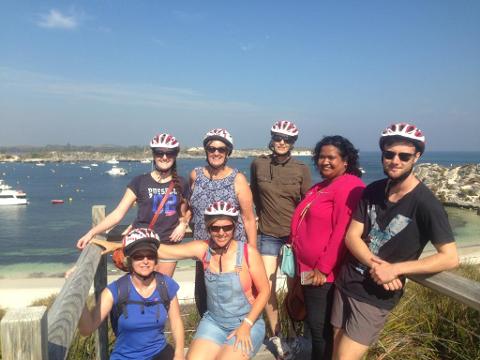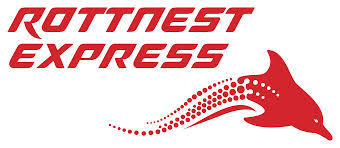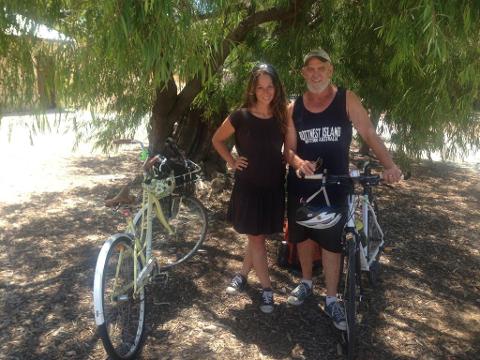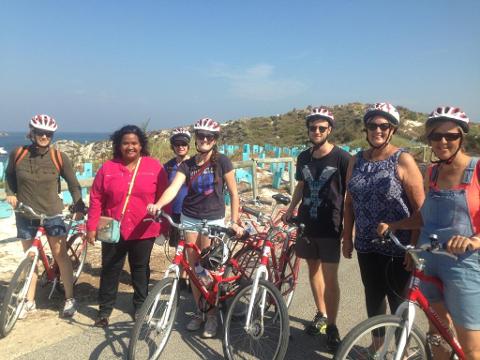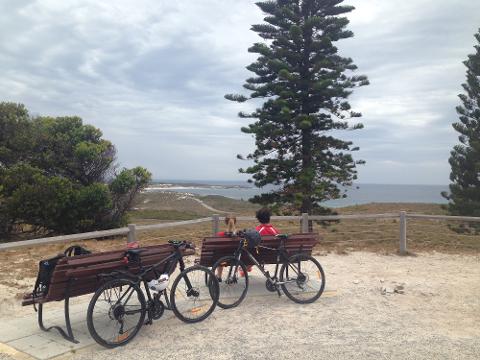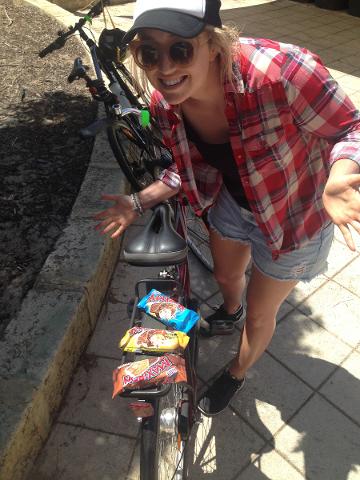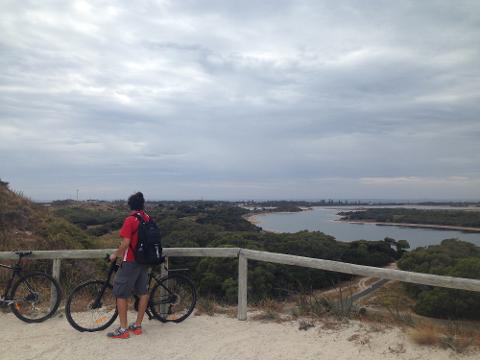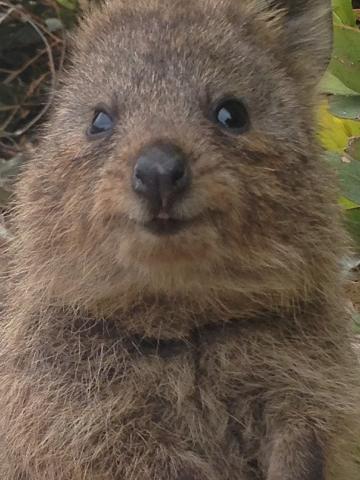 Duration: 150 Minutes (approx.)
Product code: Rotto
Rottnest Island Bike Tours for Groups (school, corporate, conference) now available. Tours showcase the unique history and landscapes of the "place across the water", Wadjemup.

Explore Rottnest by bike with a local guide and discover the stories of 1600's Dutch exploration, 100 years of use as an Aboriginal prison, its use as a military defence during World War II, how it evolved into a holiday destination and meet the happiest animal in the world, the Quokka!
Visit stunning beaches, delicate ecosystems, local landmarks and reflect at the largest unmarked burial ground in Australia. A guided tour with Rottnest Bike Tours
is the best way to explore Rottnest Island, a place of true national cultural and heritage significance.
Originally named Wadjemup, meaning "place across the water" and only 30 mins by ferry ride from Fremantle, Rottnest is home to over 60 beaches, 20 bays and vast natural beauty. Tours are approximately 2.5 hours.

BOOKINGS made via Rottnest Express Website. Click here to be redirected. https://www.rottnestexpress.com.au/tours-and-services/day-tour-packages/biketour.html




Two Feet proudly present this tour as a joint venture with Rottnest Express.