Rottnest Island Cycle Tour (Private Groups) - BYO Bike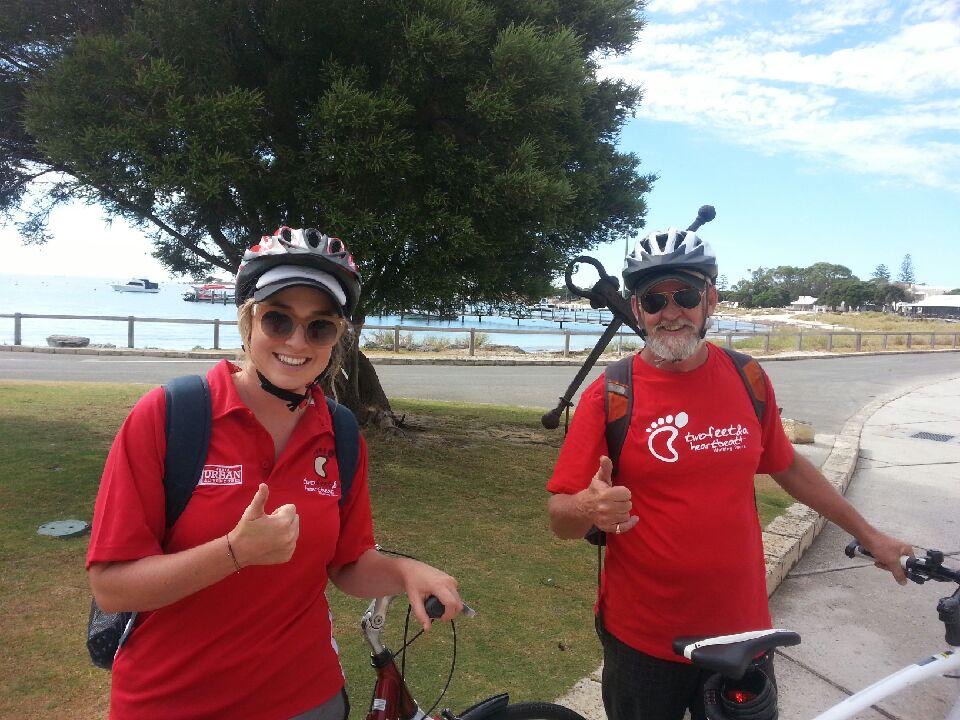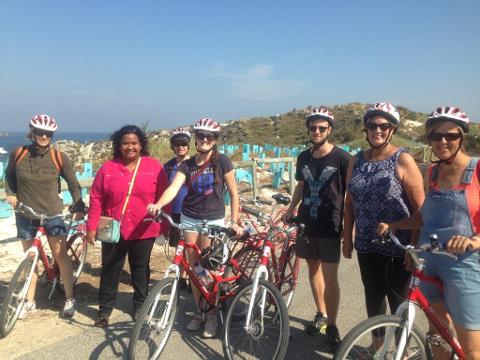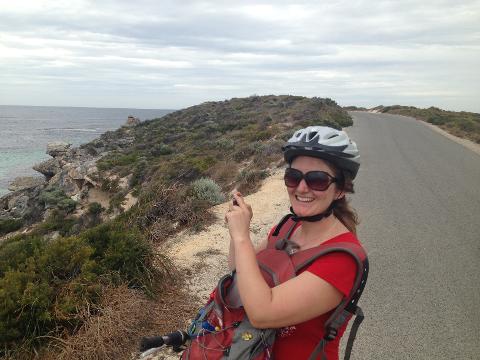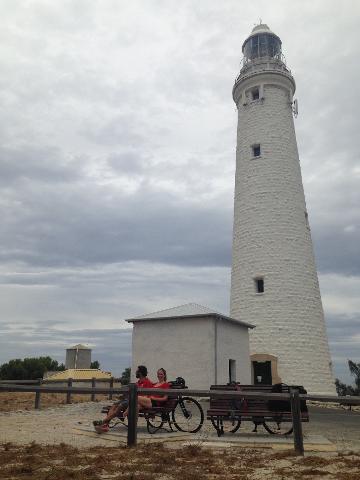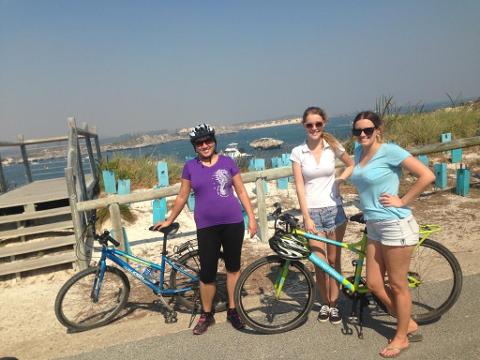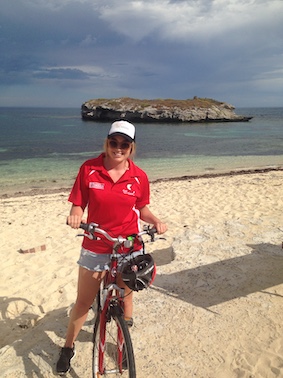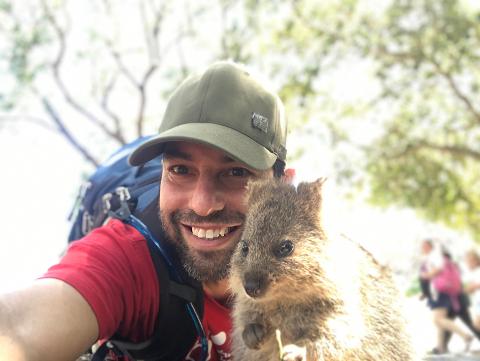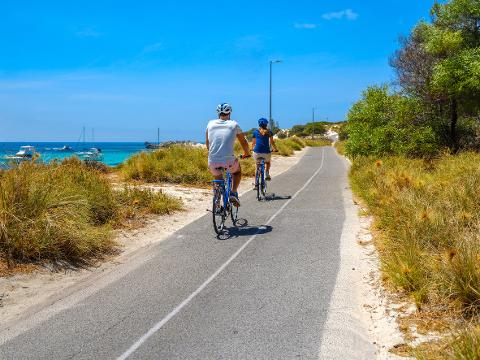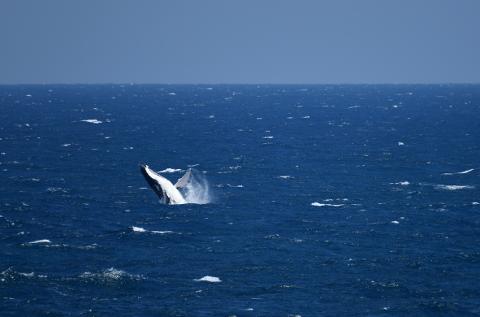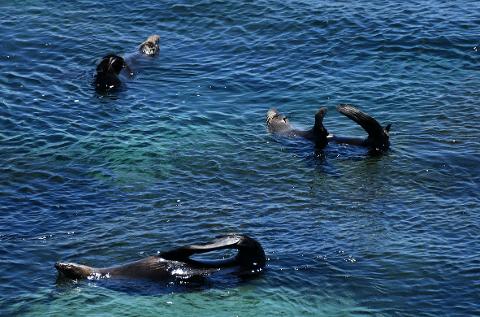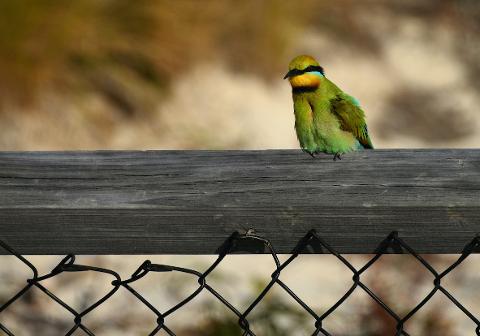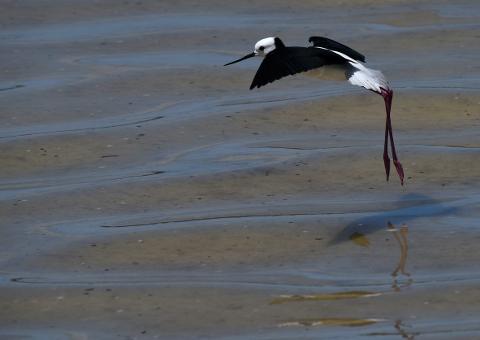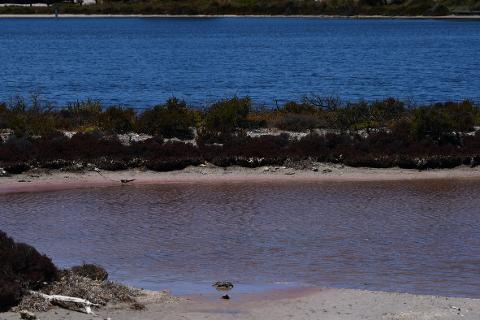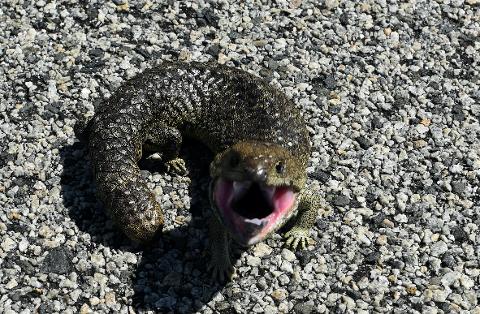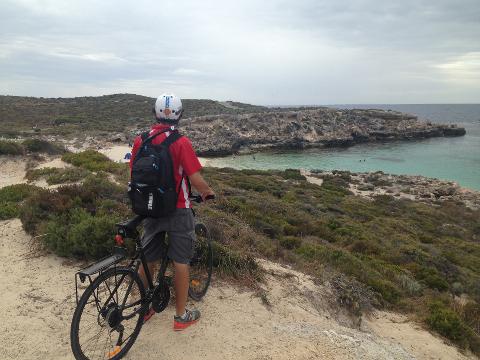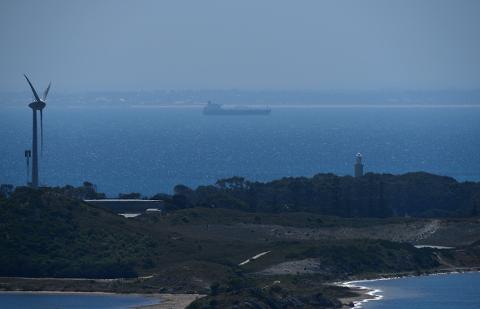 Duration: 2 Hours (approx.)
Location: Rottnest Island , WA
Product code: Rotto1
Rottnest Island - Private Bike Tour - BYO Bike
Forget what you think you know about Rottnest Island. Whether you have been to Rottnest every year since you were a kid, or are visiting for the first time, Two Feet's Rottnest Bike Tour will provide a guaranteed enjoyable 2.5 hr expose' of Western Australia's world-famous site of cultural significance.
Bring your own bike or hire one from your ferry company or the bike hire eon the island. Go for an e-bike to make the ride even more relaxing. Once you arrive in Thompson Bay, exhale, then inhale the sweet fresh air and feel the worries of the world wash away.
Meet your guide at the Rottnest Visitor Centre at your personalised tour start time. The tour will be 2.5 hrs in total, with provision for regular rest stops, comfort breaks and refreshments. The island is very undulating with some steep inclines and speedy downhills, so the pace will provide for a comfortable experience guided by the private groups' fitness. For those feeling energetic, we cruise to the stunning West End. From this "Lands-End", feel the isolation to next landmass, Madagascar. Discover fascinating stories from the first time Willem De Vlamingh recorded the islands existence in the 1600's, some 150 years before Captain Cook "discovers" Australia.

The tour will recount the use in the 1800's as an Aboriginal Prison, wartime military and the swinging era of liberal attitudes to sex, when Rottnest was budded "Isle of Girls".

Celebrate the Noongar "wirin" within the island. Wadjemup is the spiritual resting place of generations of ancestors, translating to "land across the water where spirits go". In more recent times, the unmarked burial grounds resulting from 1800's government policies have been acknowledged and provide for a sombre moment.

A guarantee is an encounter with a quokka. Gain an appreciation for the remarkable story of the marsupial and the "Biodiversity Hotspot" they inhabit. Be guided to many of the most picturesque locations - pausing to appreciate the beauty. Every view is worthy of a photograph but feel free to jump into the ocean at any time and cool down as we are not in a rush.

Ride to the highest point of the Island, Wadjemup and gaze across the Indian Ocean and views back to the "mainland", Cross to the Military lookouts and marvel at the cannons installed to ward off potential Japanese invasion during WWII. See the Stromatolites –and the earliest evidence of life on Earth (3 billion years old), rare birdlife, sea colonies, shipwrecks and even a pink lake! Visit the sites of swinging parties, internment camps and the spot declared "Paradise on Earth".

The MUST-DO tour of Rottnest.