Fremantle Urban Adventures - Convicts & Colonials (Half Day - includes walking tour, lunch, tour of Prison)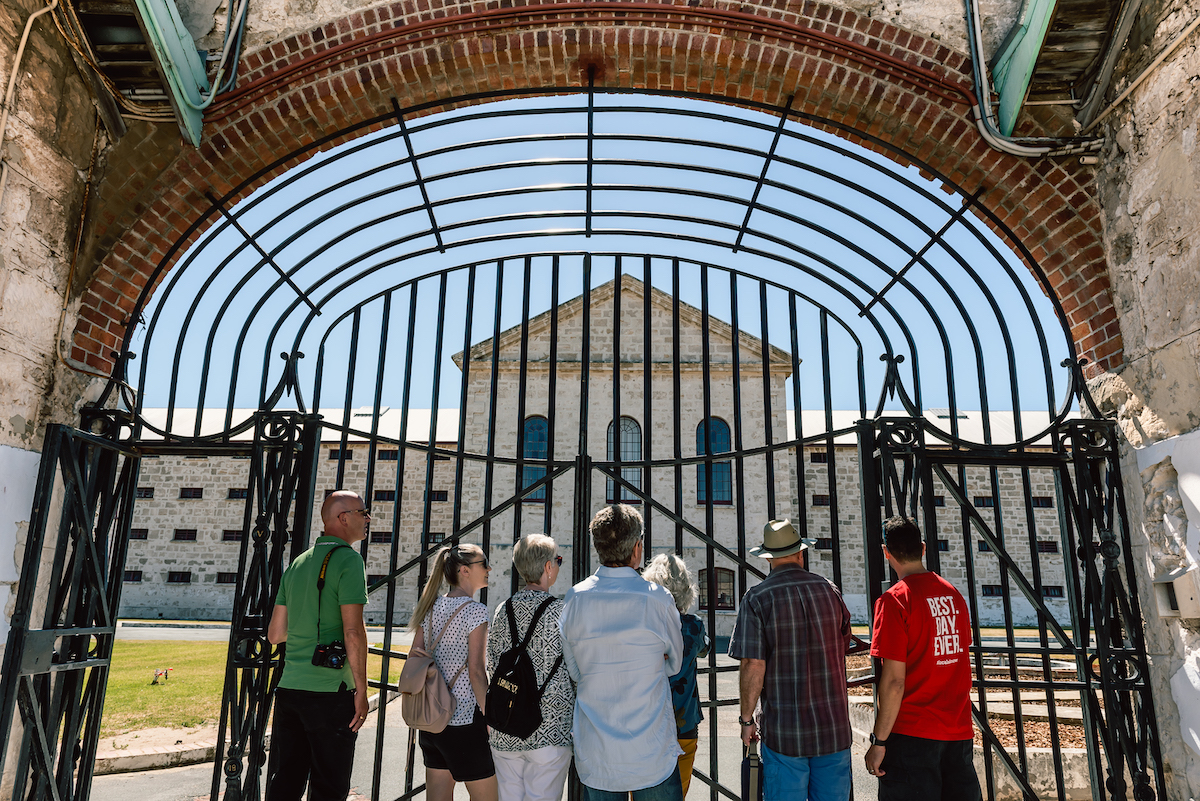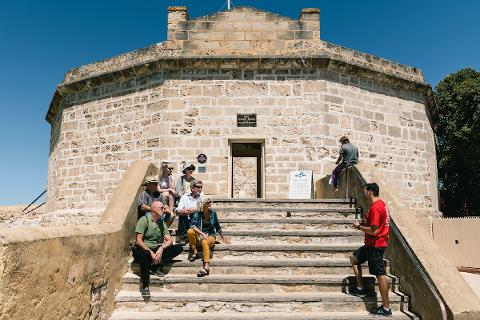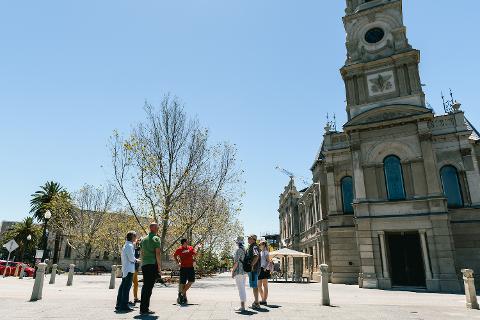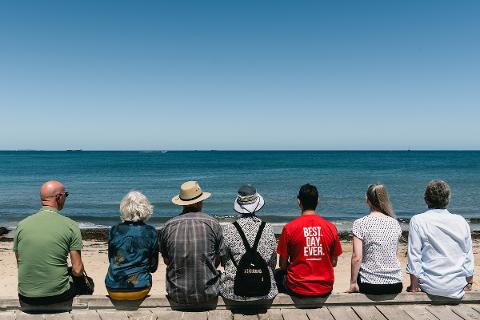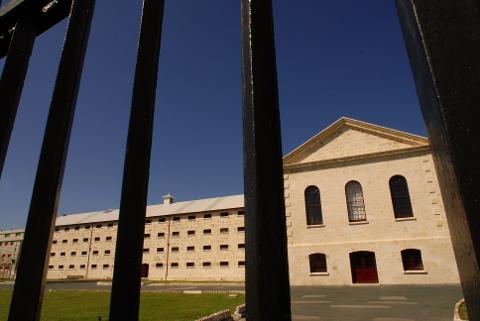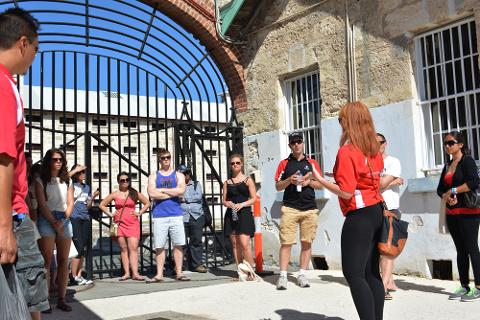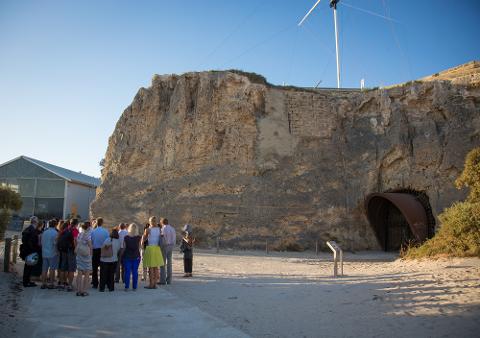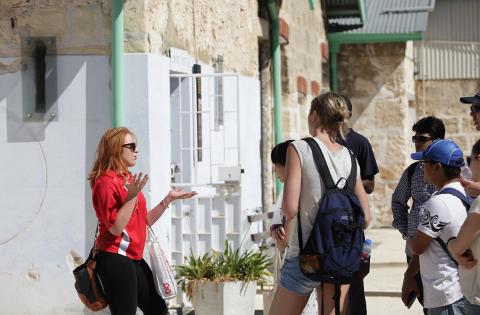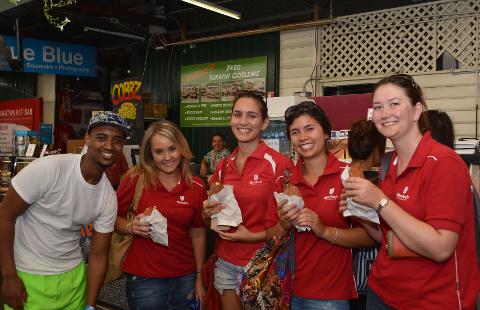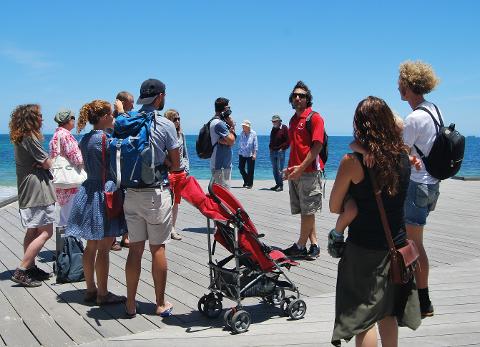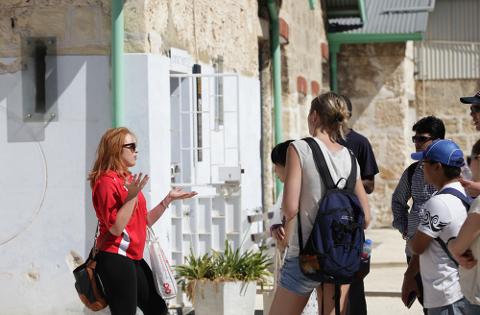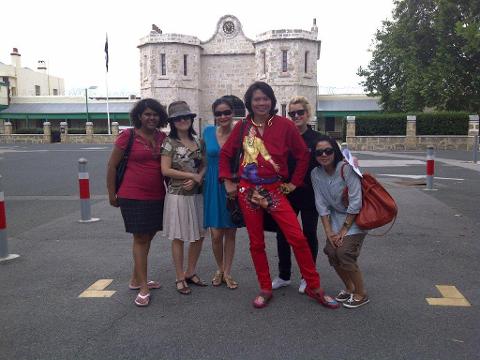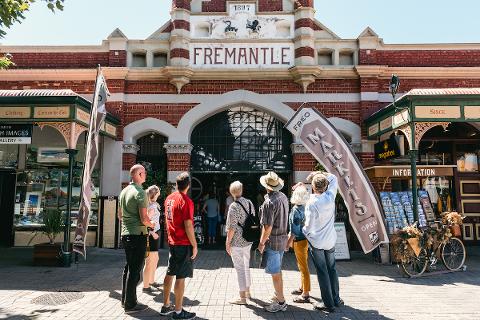 Duration: 240 Minutes (approx.)
Location: Fremantle
Product code: FUACC
Start: 11.00am Fremantle Visitor Information Centre – Kings Square
End: 3:00pm Fremantle Prison
*Please note -Tour is operated by Perth Urban Adventures

Half Day Fremantle Package - includes historical walking tour, lunch and tour of UNESCO World Heritage Listed Fremantle Prison. Discover the factual, anecdotal, and downright fascinating local stories....Fremantle is Perth's hip and historical cousin, just 25 minutes from the city. The streets are lined with beautiful heritage buildings and filled with boutique shops, cafés and local products.
Starting at the Fremantle Town Hall, this walking tour is no boring history lesson, but rather takes a non-traditional route, discovering factual, anecdotal, and downright fascinating local stories, all as you wander Freo's vibrant cappuccino strip, boat harbours and beyond, relax for lunch and finish with a tour of the UNESCO World Heritage Fremantle Prison!
Fremantle, once home to whaling stations and mass immigration, Freo is now a charming town, which is celebrated for its variety of restaurants and multicultural history.You'll hear of local tales, such as Irish prisoners escaping, comical British bushrangers, and the shameful expulsion of Indigenous peoples to Rottnest Island. Package includes a tour of one of the most notorious prisons in the British Empire. The locals here were as hard as nails; salty sea dogs who rubbed shoulders with newly arrived immigrants to create a town full of characters – some of who's stories you'll be amazed to hear about from your local guide!
Relax for lunch (included) at a funky locally owned at the midway point of the tour and then continue on to tour and discover the history of Fremantle Prison from its construction in the 1850s until the end of the convict era in 1886. Find out why almost 10,000 men were transported from Great Britain and Ireland, how they built their own prison and helped shape the future of Western Australia.
There is no better way to explore Freo than with a local guide to share all its fascinating stories and visit the amazing sites, of which there are many, if you hadn't guessed!