Perth Digital Treasure Hunt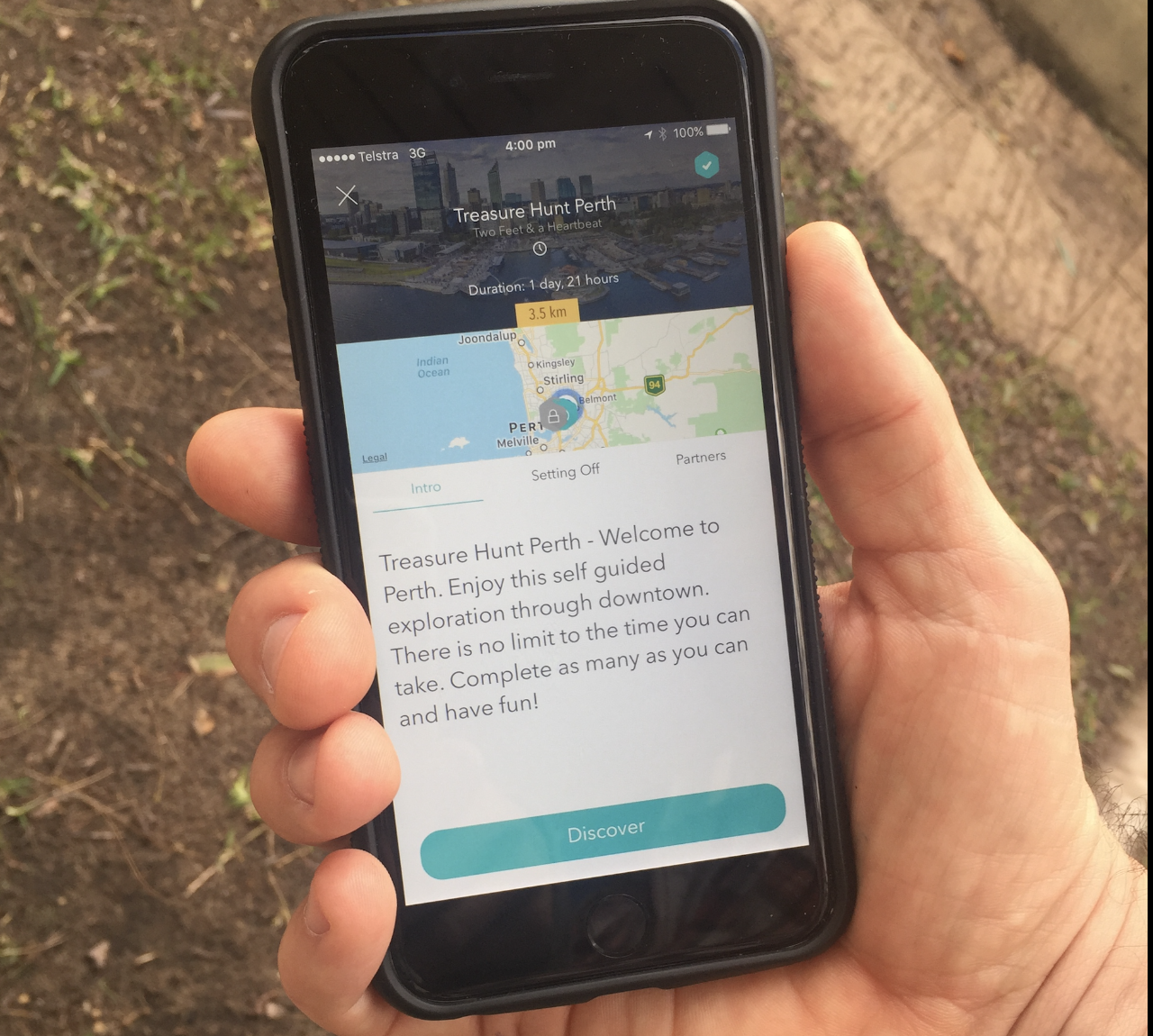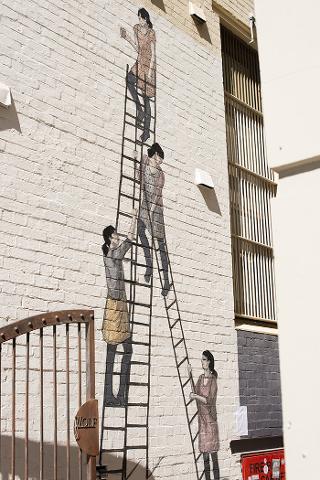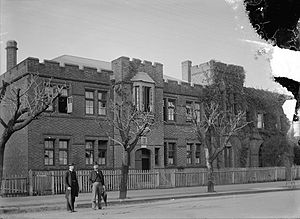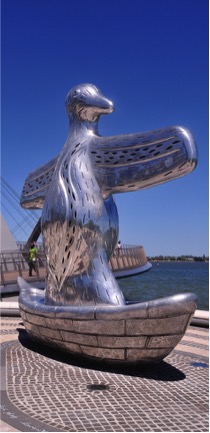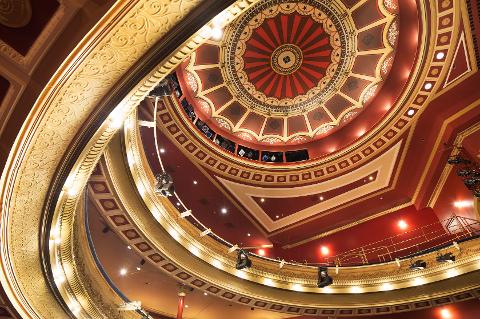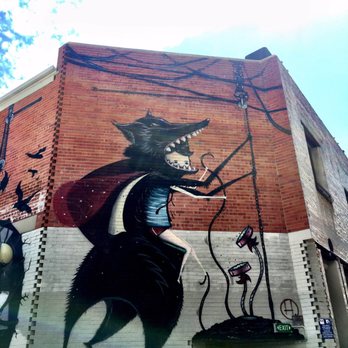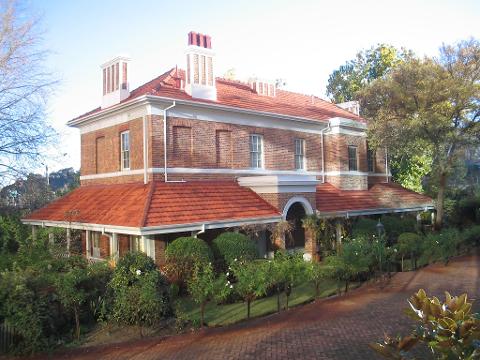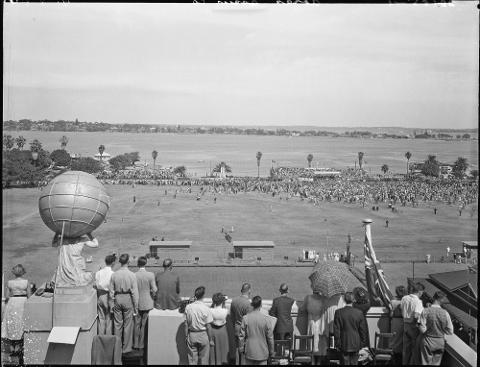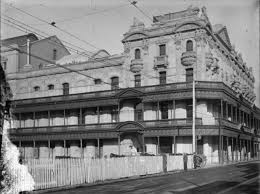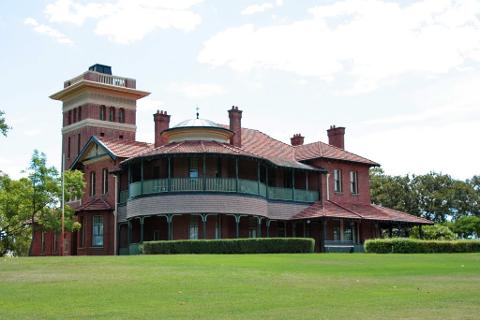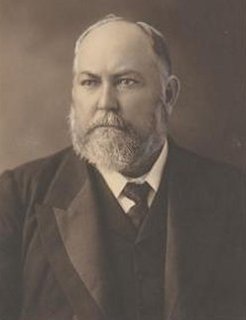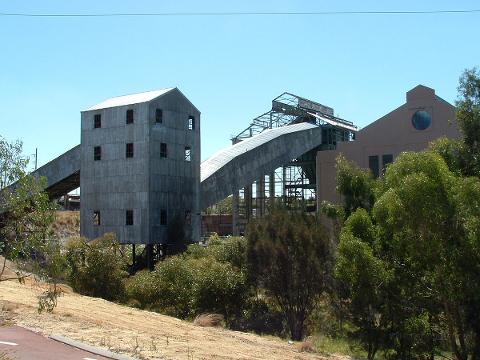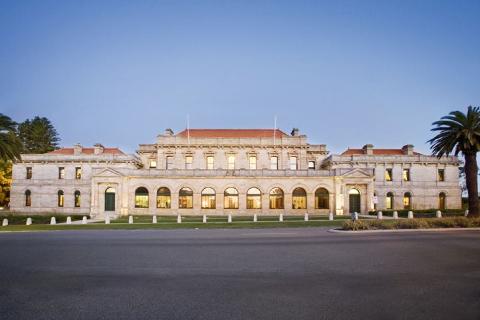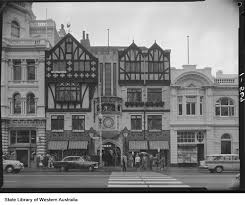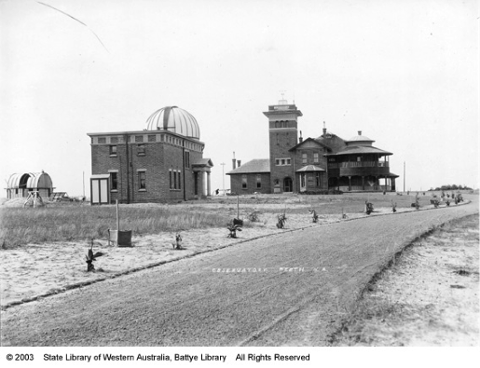 Duration: 1 Days (approx.)
Product code: hunt
Digital | Self Guided | Treasure Hunt
Digital waypoints have been hidden throughout the city. When within 50 meters of the waypoint, you will receive a 'ding' Follow clues, discover the secrets, complete tasks, solve riddles and search for answers before being able to move on to the next clue. Explore the city and have fun! Collect points for extra fun.
Explore the city, guided by the digital waypoints placed between Kings Park, Northbridge, East Perth and Downtown. Walk, or use the free CAT Bus service. There is no time limit to the hunt. Go as fast or as slow as you like!
Perfect for tourists and locals of all ages wishing to (re)discover their surroundings and find the most interesting places in Perth. Simple to use.
Step 1: Download the EveryThere app for free. itunes android
Step 2: Securely and confidently in-app purchase "Perth Treasure Hunt".
Step 3: Go!
Once the EveryThere app and "Perth Treasure Hunt" tour have been downloaded, there is no additional data usage.
Languages available:
English

Chinese

French
German
Italian
Japanese
Korean
Spanish